VIEW BY CATEGORY
SEE OUR LATEST POSTS
---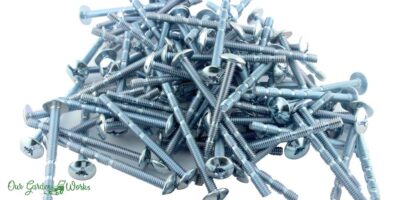 In assembling furniture, you will need precise measurements to achieve its desired design and function….
OUR BUYING GUIDES
---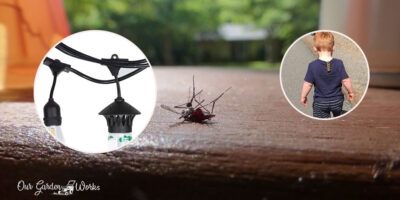 Summer and humid weather bring out the best of nature and the worst kinds of…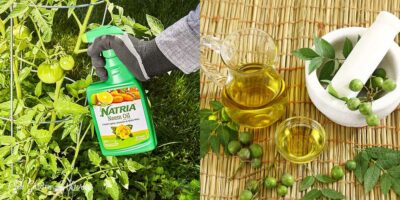 Neem oil has been a popular choice for organic gardening for hundreds of years. The…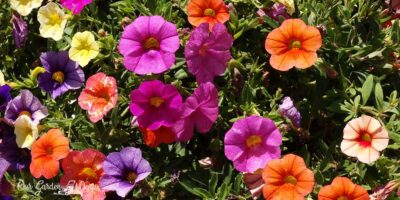 Petunias are usually the least type of plant that you will consider fertilizing. It is…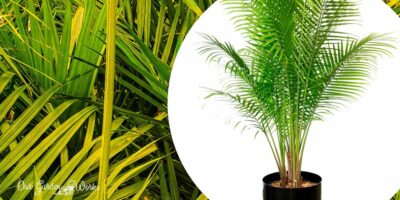 Majesty palm is a typical indoor plant that gives a tropical ambiance to a house….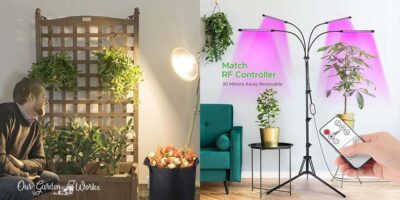 Grow lights and heating lamps made indoor gardening a reality for most gardeners. It's one…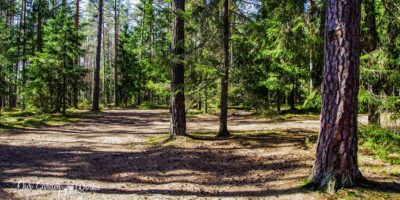 Pine trees are the least likely evergreens that you might consider fertilizing. However, even these…